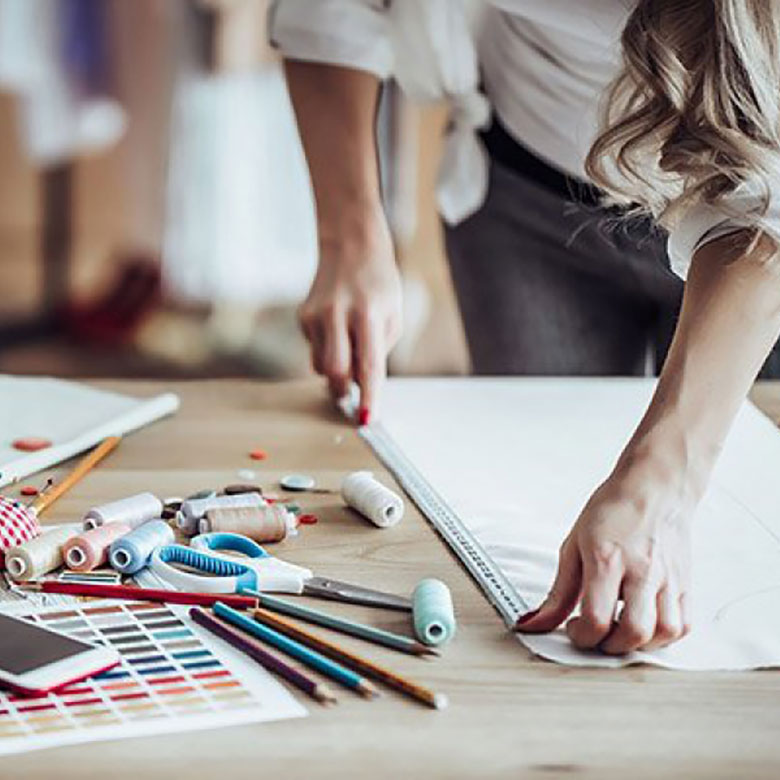 The enthusiastic and friendly staffs are ready to support customers in advising and understanding the products of the company.
Providing the most detailed and accurate quotation.
Always working with enthusiasm, taking customer satisfaction as the top goal.
With the modern technologies, creating the outstanding quality products
Manufacture according to the requirements and ensuring the standards of fabric and color.
Coloring according to Pantone customers' request.
The shrinkage and coloration of products have been treated (within the allowable level).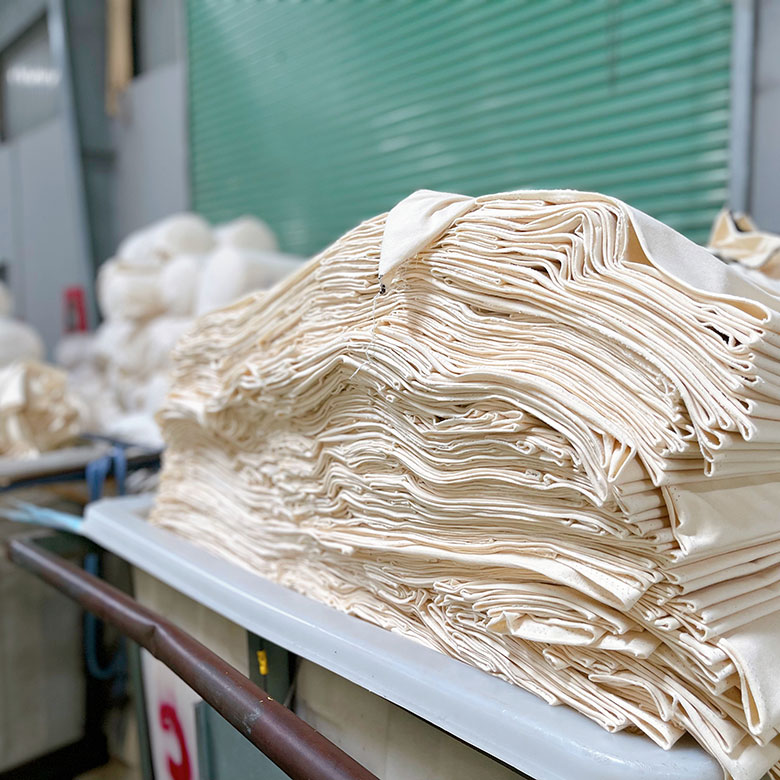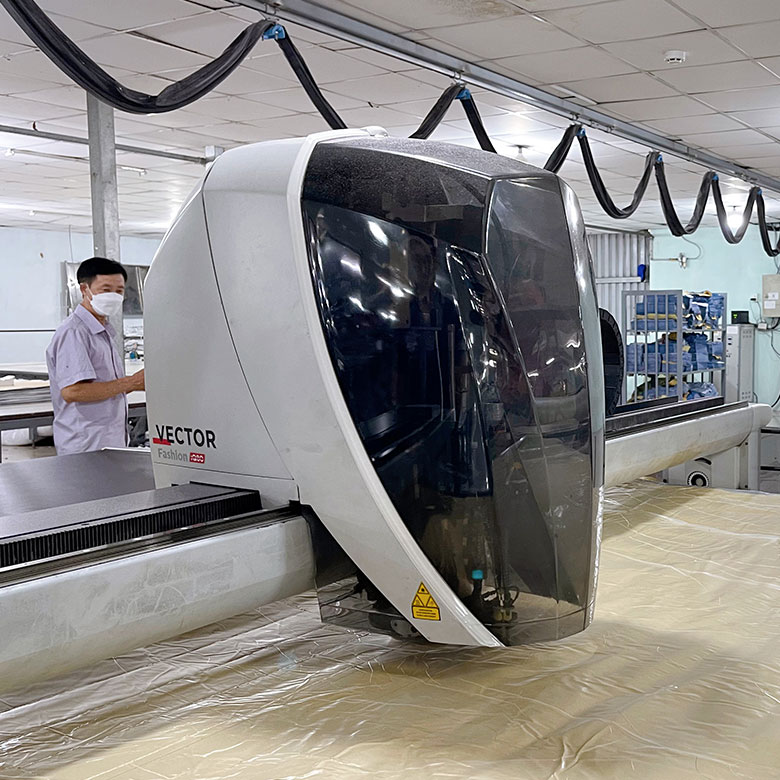 We are equipped with the modern machines to ensure the maximum accuracy and production schedule as well.
Highly skilled workers with extensive experience in the garment industry.
The team of more than 2000 dedicated people working at each stage to create products that meet the standards and exceed the expectations of customers.
HighQ is ready to invest in the most advanced equipment such as 5 Oval machines with a maximum capacity of about 10,000 products per day and 3 DTG AEOON machines that print more than 20,000 products per month,…
We have experienced printers, quality and reliable ink and all these resonate to create prints that are guaranteed to satisfy all the most demanding guests.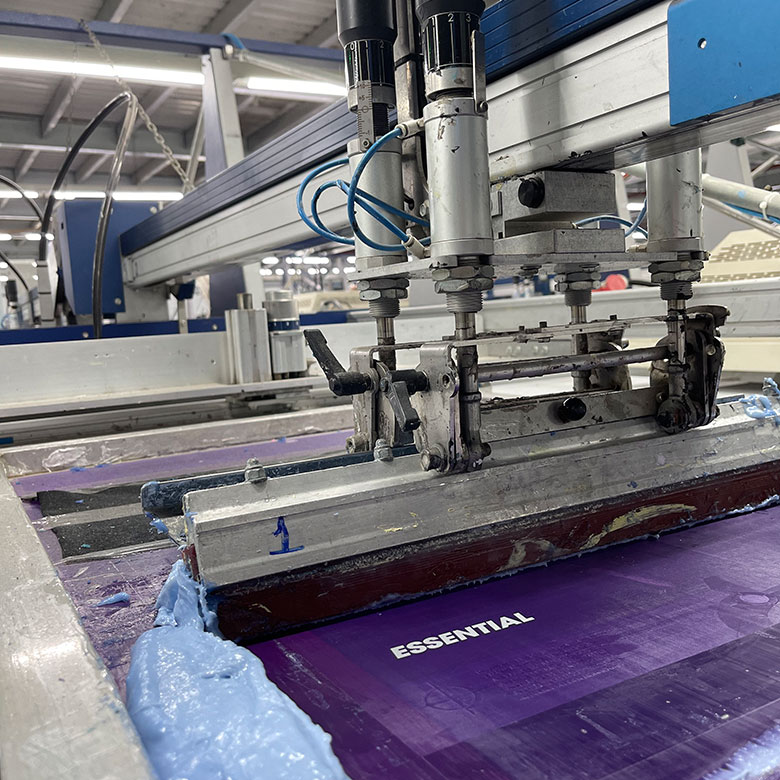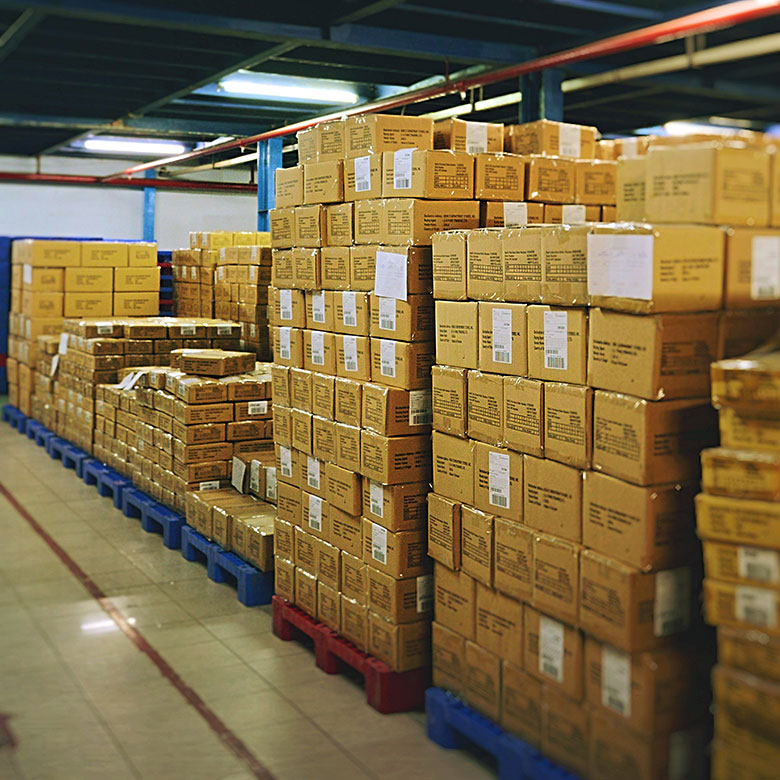 Free shipping in Ho Chi Minh City.
We have 7-seater cars, pickups and 2-ton trucks that are always ready to deliver.
We promise that the defective shirts caused by the manufacturer will be returned completely free of charge.
Support consulting and orienting the production planning of the next orders.
We always listen to valuable feedback from customers.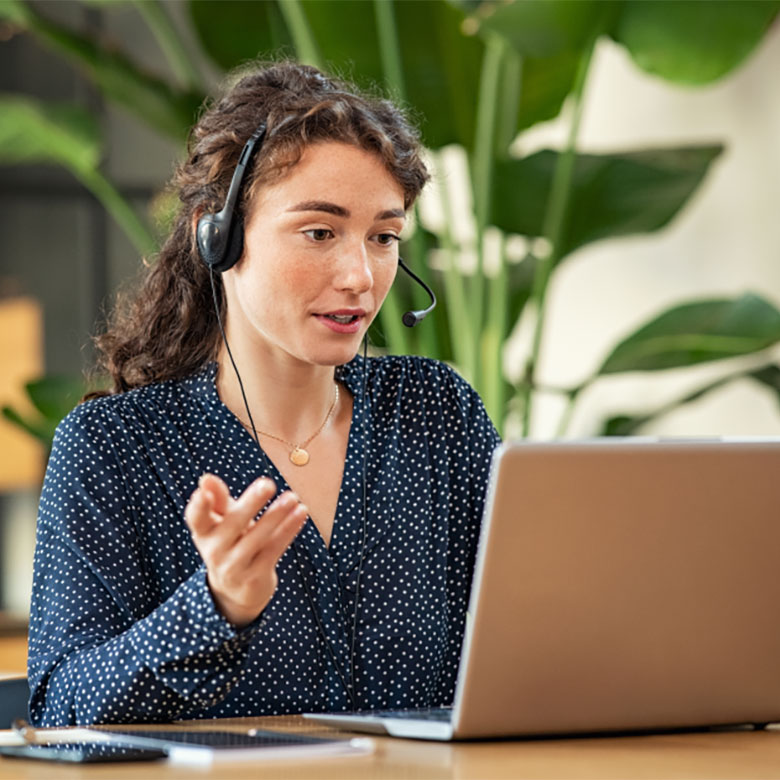 Oval silk printing machines